CANCEL YOUR CONTRACT
Termination form
The cancellation form must be submitted one week (7 days) before your storage unit can be released, in accordance with your rental agreement. To avoid additional charges, you must leave the unit as follows:

Swept and free of debris
Undamaged and empty of all content contenu
Padlock free
If the lock has not been removed or if you have not emptied the unit by the termination date indicated, the termination notice will be invalidated. Your rental agreement will thus be maintained until a new notice is submitted.
If you change the date of your move, please let us know as soon as possible.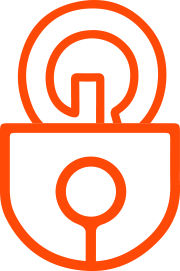 202 Rue Saint-Zotique O Suite #A4, Montreal, Quebec H2V 4S9
Monday to Friday 9:00 to 17:00
Saturday and Sunday 9:00 to 16:00
© 2023 Go Depo - Mini-storage in Montreal. All rights reserved.