QUESTIONS OR PROBLEMS?
Service request
We are committed to providing exceptional service and maintaining the quality of our facilities at all times. If you have a request to make regarding your unit, for a breakage, a change of payment method or a change of unit, please complete this form. A Go Depo specialist will contact you shortly.
If we need to access your unit, please provide us in the description of your request with a time (Monday to Friday 8:30 am to 5:00 pm) that you may meet, OR drop off a key and we will take care of the issue for you. UNDER NO CIRCUMSTANCES should you enter your banking information via this form.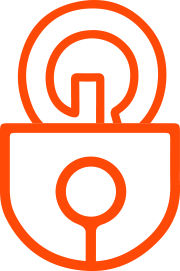 202 Rue Saint-Zotique O Suite #A4, Montreal, Quebec H2V 4S9
Monday to Friday 9:00 to 17:00
Saturday and Sunday 9:00 to 16:00
© 2023 Go Depo - Mini-storage in Montreal. All rights reserved.