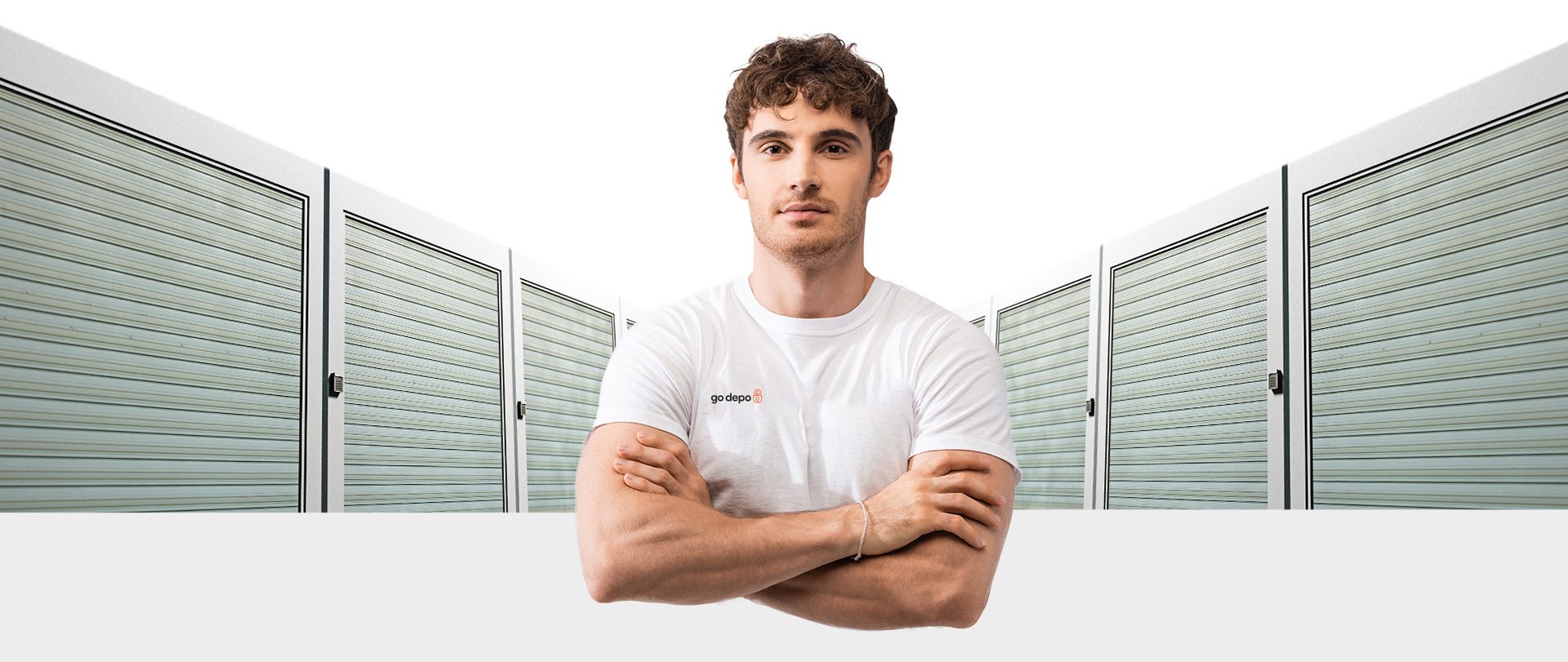 Your goods' protection,

did you think about it?
If you store self-service, you might be surprised to learn that your personal belongings aren't insured. Most homeowner or tenant insurance policies do not provide adequate protection for personal property stored in a storage unit. Even though we take all the necessary measures to minimize the risk, you should still insure your personal property to have complete protection.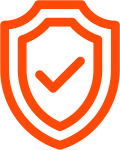 A LA CARTE & FLEXIBLE
Choose a la carte coverage dedicated to the protection of your stored personal effects. When booking your unit, you simply select the amount of the desired insurance coverage to obtain a customized quotation.
What does the coverage include?
We offer the widest possible insurance coverage. In most cases, we will pay the full replacement cost of your property. Each loss is assessed individually. The claims covered are generally the following:
Fire and flood
Theft and burglary
Windstorm and tornadoes
Surface water and sewer backup
What can I insure?
Typical residential and business content including:
Furniture
Clothing
Household tools
Appliances
Garden and lawn equipment
Electronic equipment (subject to a certain limit)
Leisure goods (skis, skates, kayaks, canoes)
What types of items cannot be insured?
Money and securities
Jewelry
Precious stones
Furs
Motorized vehicles (cars, trucks, motorcycles)
Would you like to know more about the protections available to you?
TIGHT SPACE?
Residential
In urban setting, in a small apartment or condo, the lack of storage space becomes obvious very quickly. With the rental of a Go Depo unit, you free up your living space in a flash. Our competitive prices are affordable enough for students who want to store their stuff. Rent a mini-warehouse near you!

RUNNING OUT OF SPACE?
Commercial
Square footage is expensive in an urban center like Montreal. Increase your storage capacity by renting a unit from Go Depo. You'll have your merchandise close at hand, accessible 7 days a week. It's the ideal solution for convenience stores looking to expand their inventory capacity.
Questions?
Would you like to know more about our storage solutions? Whether you have questions about our services, our units, or our pricing, we can help you. Write with a Go Depo team advisor now!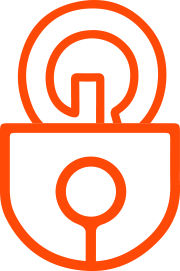 202 Rue Saint-Zotique O Suite #A4, Montreal, Quebec H2V 4S9
Monday to Friday 9:00 to 17:00
Saturday and Sunday 9:00 to 16:00
© 2023 Go Depo - Mini-storage in Montreal. All rights reserved.